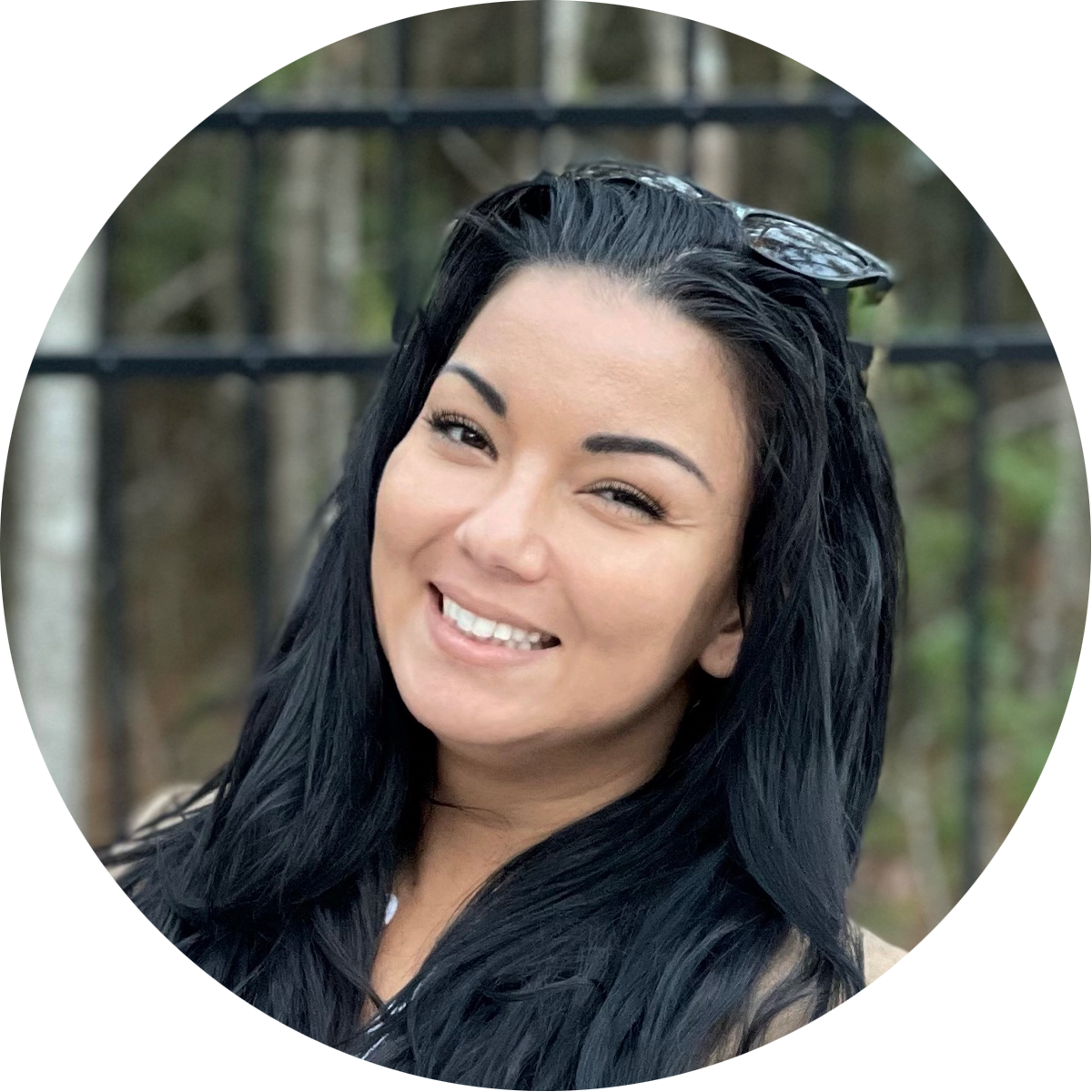 Kenza's Story.
Long story short, I grew up in a Muslim household and practiced the pillars of Islam. Jesus appeared to me in a dream, and my life has never been the same. He pursued me, saved me, and gave me a brand new life. Today, I get the honor of teaching and writing books that will guide you to the same love and passion for Christ as I have!
Kenza's Career.
Licensed Professional Counselor
Kenza has extensive training and certifications in mental health counseling, specifically relating to trauma and personality disorders.
I completed my Master's Degree in Professional Counseling from Liberty University. I am a Certified Clinical Trauma Provider, an EMDR Certified Provider, a National Certified Counselor by the National Board of Certified Counselors and Affiliates, and a Certified Grief Provider.

I am passionate about the field of Trauma, which falls under the anxiety disorder umbrella.  According to the NIH, anxiety is the number 1 diagnosed disorder in the United States. This disorder plagues 6.8 million people in the United States each year.
President of Oceanic Counseling Group
As President of Oceanic Counseling Group, Kenza oversees the management teams and guides the company with the highest level of ethics and care. She and her husband, David, have owned the company since 2019 and now employ nearly 50 employees & contractors!
Our staff is incredible! Combined, we provide nearly 2,000 therapy appointments each month! Whether it's anxiety, depression, personality disorders, grief, marriage & family, etc. We have someone who can help!
Board Certified Christian Counselor
As a Pastoral Counselor, I believe that Anxiety entered the world when Adam and Eve were separated from God. Ever since then, God has provided a redemption plan in Jesus. I'm passionate about teaching people God's truths, and strategies to apply to take hold of and to maintain the freedom God has given them in Jesus.
Kenza has been a sought-after therapist to provide professional guidance for various community-level issues. She has personally been featured 16 different times on various news channels, including WMBF News, WPDE ABC 15, and WBTW News 13.
My passion has always been helping people, and now I love doing this through writing books and speaking at organizations and churches!
Kenza has been a guest speaker at churches, a Christian presenter at the Interfaith Conference, speaker at human trafficking workshops, and more! She has "Your 3 Inherent Needs" published now, and three more books currently in the editing phase by large publishing houses to be released in the upcoming year.
Want to Learn About
Jesus & Mental Health?
Join the Email List Now!
Learn how to fight anxiety and depression with the Sword of the Spirit and the Full Armor of God!